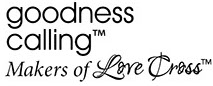 Love Cross™ Collection - 3 Styles
All 3 Styles are available in Solid Sterling Silver, White Gold, Yellow Gold, and Rose Gold.
Classic and Inspire available in Mini sizes.
"It wasn't the nails that held Him to the cross... It was His LOVE."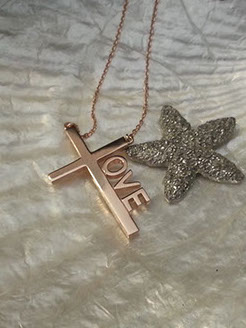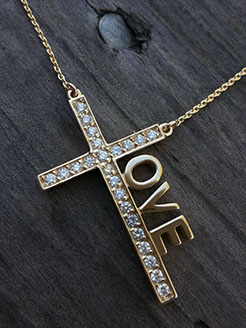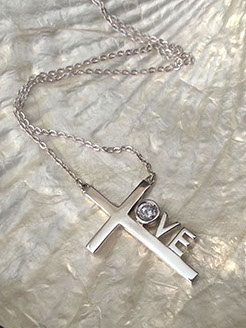 CLASSIC
The Love Cross™ CLASSIC was our first design. Its simplicity is powerful, beautiful, and inspired the full line we now have. It was designed to share the powerful message of salvation and unconditional love through faith in Jesus Christ. It's meant to hang as a carried cross with a unique reminder that it wasn't the nails that held Him on the cross... it was His LOVE.
Priced From: $45 to $520
INSPIRE
The Love Cross™ INSPIRE was designed to add light and brilliance inside the cross itself. It was inspired by the promise Jesus made to send the Holy Spirit to live with us and in us ~ John 14:15-31. Stones are bead set and available with Cubic Zirconia or Natural Diamonds.
Priced From: $65 to $1,065
NORTH STAR
The Love Cross™ NORTH STAR was designed to add a single source of brightness to the cross. It was inspired by the biblical account of the Three Wise Men following a star to Bethlehem to bring gifts to baby Jesus ~ Matthew
2:1-11. It's available with a Cubic Zirconia, Natural White Sapphire, or Birthstone.
Priced From: $90 to $755
jewelry is proudly made in USA, patent protected and sold only by Goodness Calling™ for the purpose of supporting outreach ministries, youth groups, and missionaries world wide.


We exist to advance the message of Jesus Christ... Love.